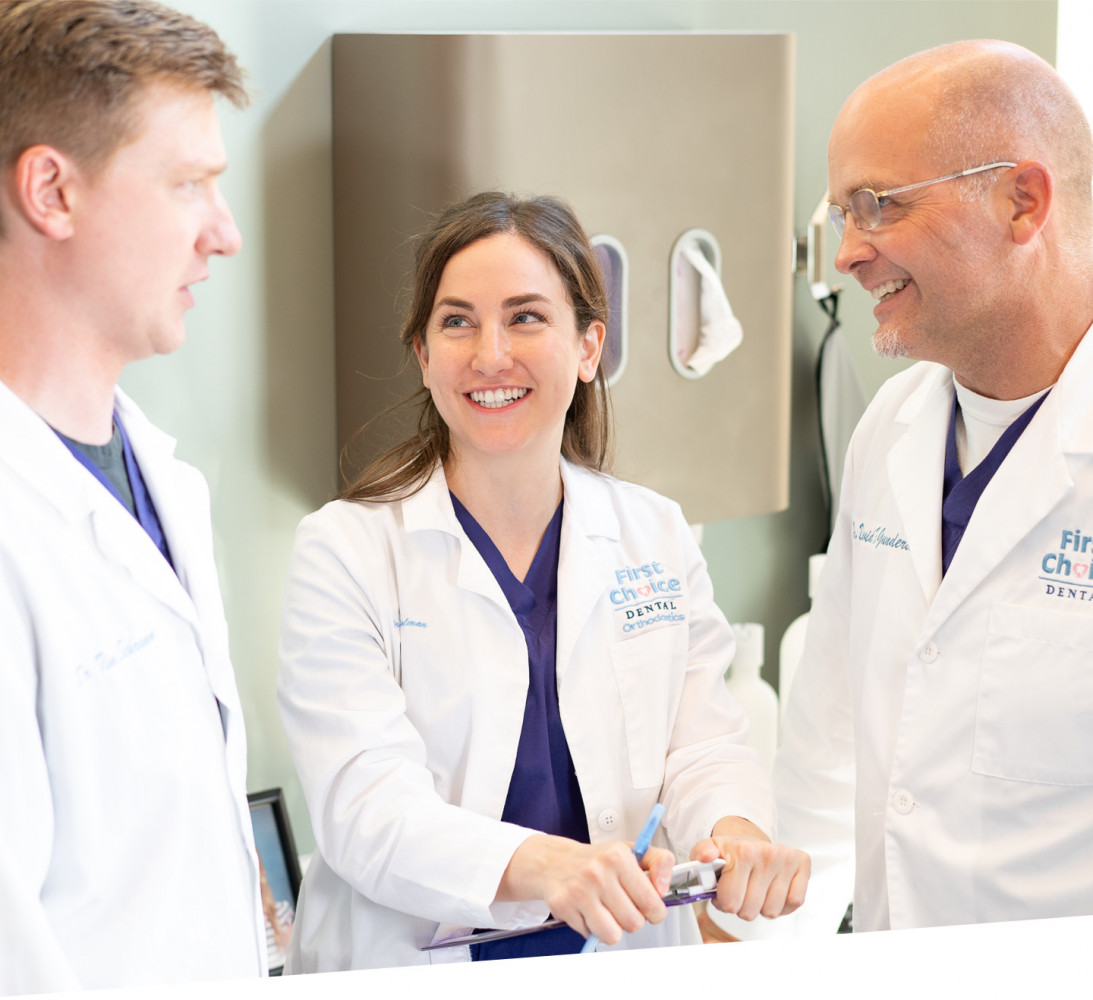 Be part of the family
At First Choice Dental, you'll get all the perks of being at a small practice: knowing your patients, working in your community and being able to take the time you need for real patient care. But you'll also have the benefit of a network of support and back-office staff - you know, actually getting to practice dentistry instead of book keeping.
Learn about our culture
Career paths that take you somewhere.
From mentorship to continued education and everything in between, First Choice Dental is a first-rate employer.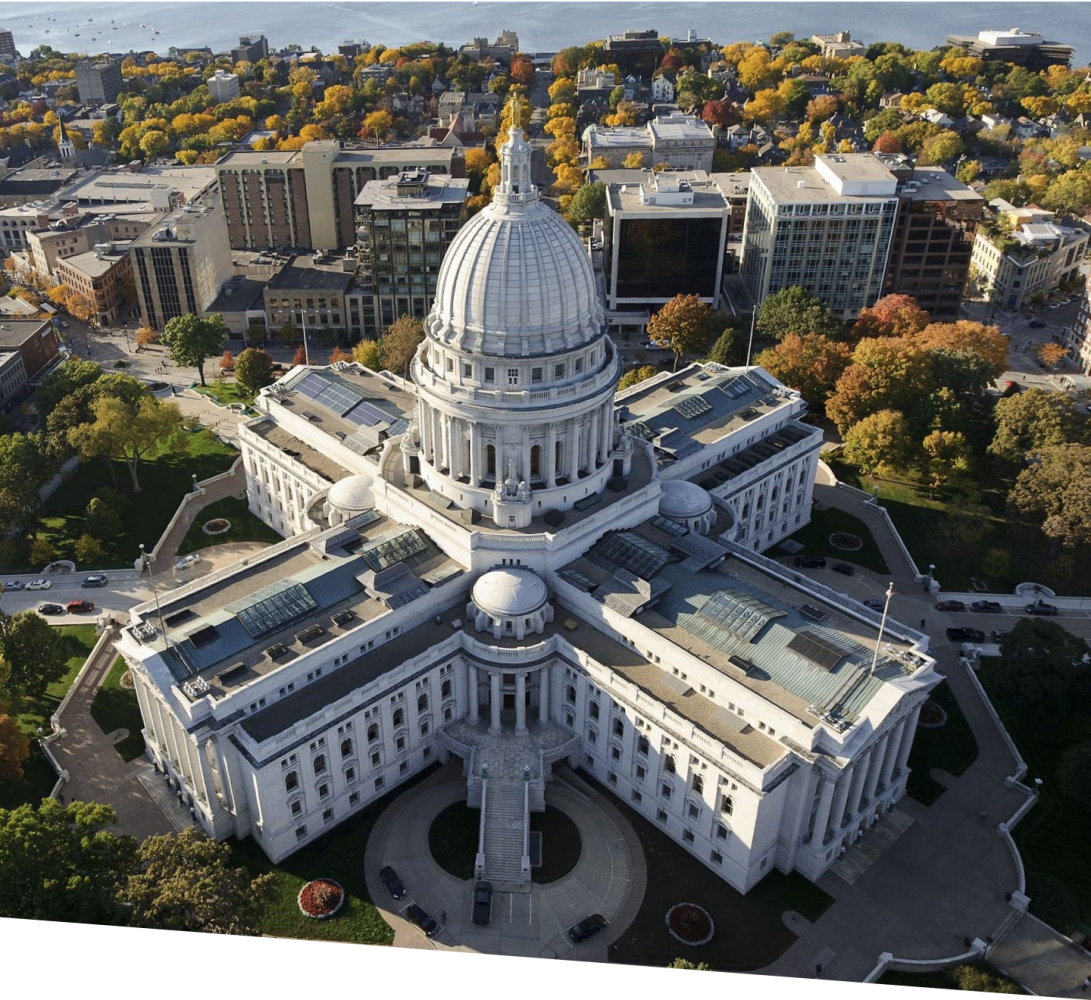 Billing and Insurance Manager
Corporate Headquarters
We are looking for a Billing and Insurance Manager. If you are a strategic thinker who can problem-solve, find and incorporate efficiencies, and has a high attention to detail this is a career for you...
Position Details
Associate Dentist
Are you looking for an opportunity to work for a local, dental owned, patient focused practice where mentoring and continuing learning is emphasized?  

First Choice Dental is adding an Associate Dent...
Position Details
Dental Hygienist
First Choice Dental is seeking a compassionate, preventative care focused, collaborative Dental Hygienist to join our team-oriented practice!  Our hygienists are vital to patient care and key to the s...
Position Details