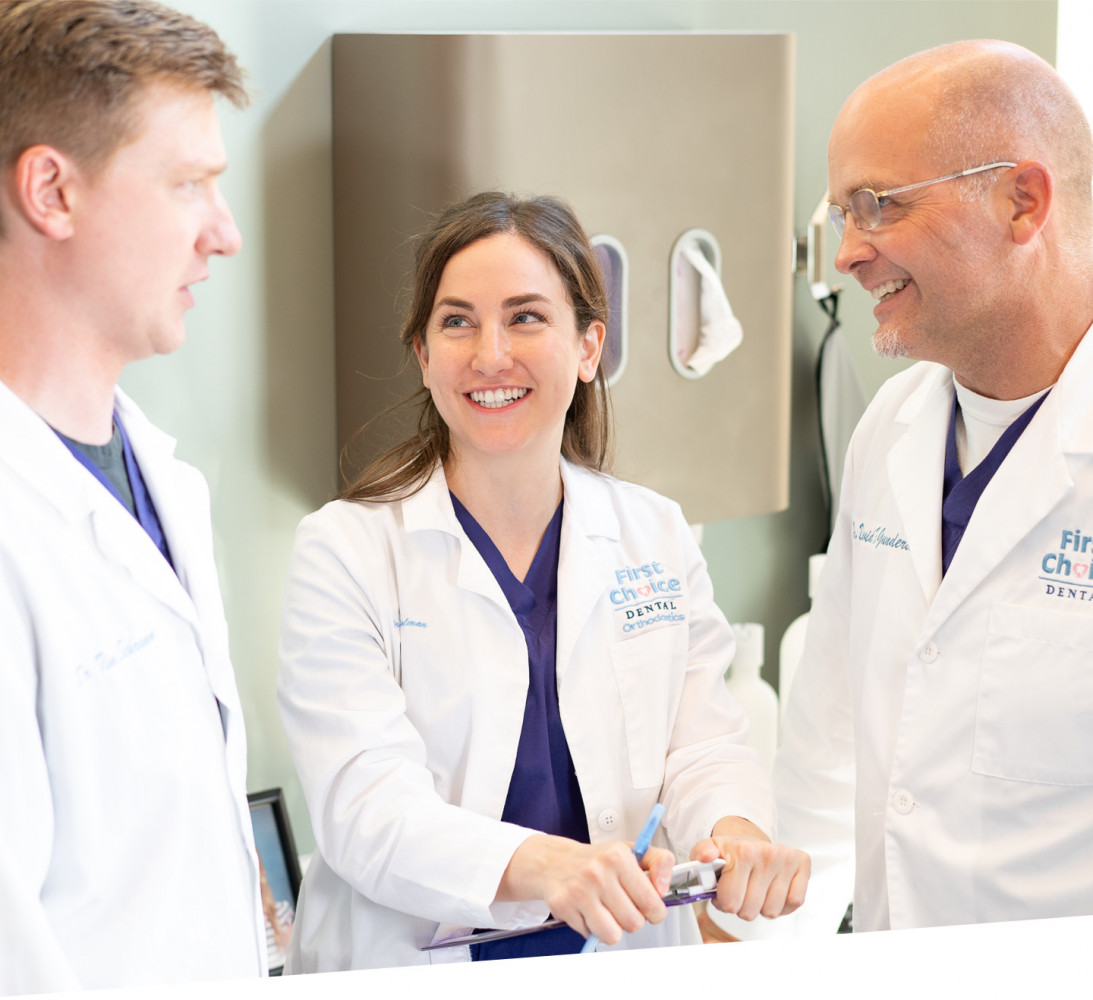 Be part of the family
At First Choice Dental, you'll get all the perks of being at a small practice: knowing your patients, working in your community and being able to take the time you need for real patient care. But you'll also have the benefit of a network of support and back-office staff - you know, actually getting to practice dentistry instead of book keeping.
Learn about our culture
Career paths that take you somewhere.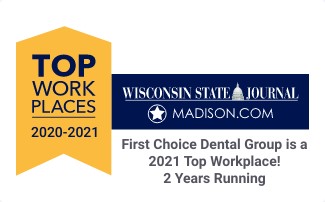 From mentorship to continued education and everything in between, First Choice Dental is a first-rate employer.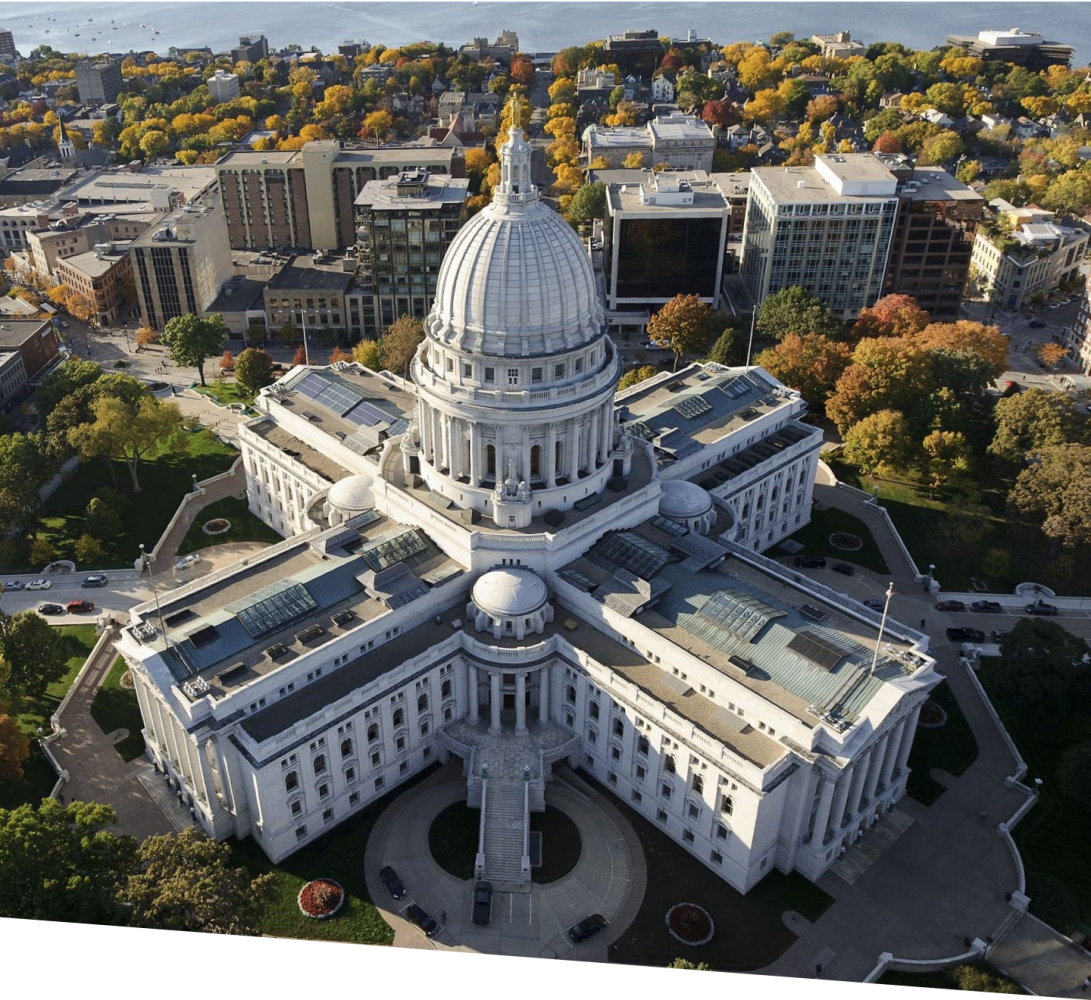 Dental Assistant
Stoughton
JOB PURPOSE:

To enhance the daily operations of the clinic by providing excellent service and communication to our patients. A dental assistant (DAS) gives the overall impression of the company as ty...
Position Details
Dental Assistant
Verona
At First Choice Dental, we are passionate about patient care and service. If you are interested in building a career with people who work every day to be the best, and whose work creates happy, health...
Position Details
Patient Coordinator
Madison Downtown
Voted Best Place to Work in Dane county by Madison Magazine, First Choice is an organization that has established an outstanding reputation for providing excellent patient care. We are looking for an ...
Position Details